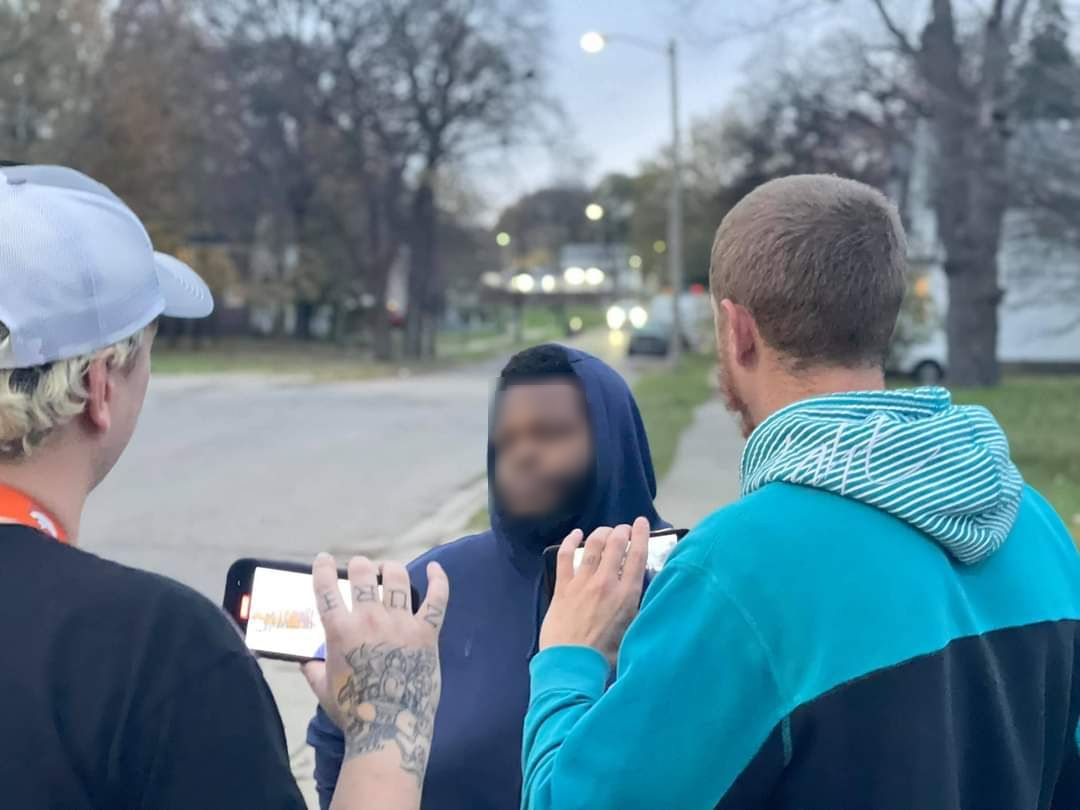 Dads Against Predators
All proceeds from sales and donations help fund our cause. Without your donations and repping our merch, we couldn't expose nearly as many bad guys. We appreciate all the love and support.
Much love,
-D.A.P.
Donate
Excuse me everybody - The Podcast
Add them on Instagram to keep up to date, AND ask your questions to be answered on the podcast.

Don't miss out on the Excuse Me Everybody Podcast, check out the latest episodes on YouTube now!
Join us for Mundy Mornings!
Stop in our live stream Monday through Friday to chat, smoke and chill.
Mundy Mornings